TOGETHER TO BUILD SOMETHING GREAT
Euro Steel is committed to serving different industries, building durable partnerships with companies that share our values and our vision for a circular economy. We work with manufacturers in the aviation, aerospace, Oil&Gas industry and more generally with industrial companies that use high-alloys, stainless steels and special alloys to create their own products.
AVIATION INDUSTRY
Euro Steel S.r.l. gives new life to engines and mechanical processing of hot parts from aeronautical production.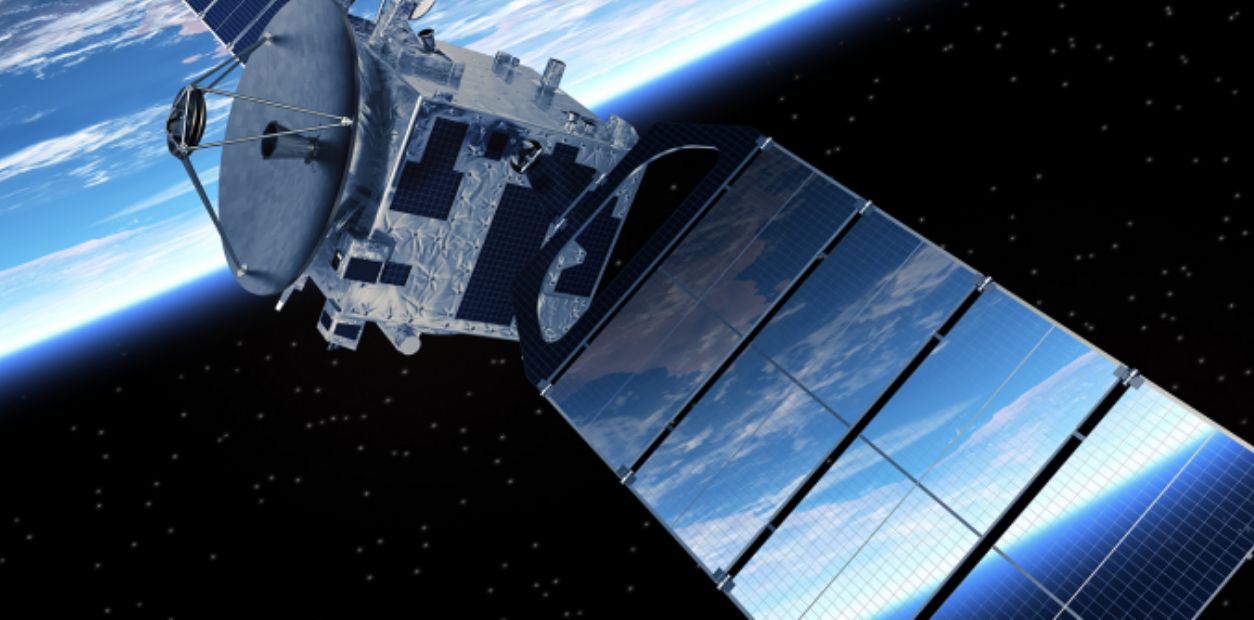 AEROSPACE INDUSTRY
From aerospace industry, we recover materials such as turning blades, vanes, discs, hubs, stators, fuel nozzle and engines.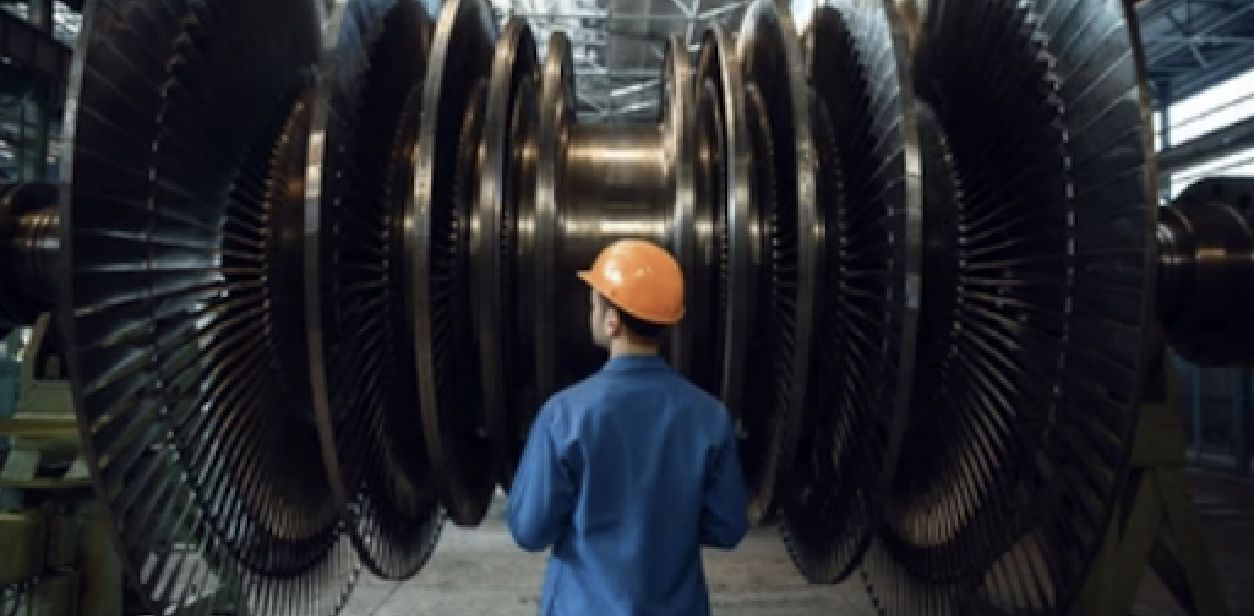 INDUSTRIAL TURBINES AND GASES
We reuse turning of blades, vanes, nozzles, burners, combustion lines, bolts, consumable items, shrouds, bearings and transition parts.
OIL AND GAS
Scrap pipes and other materials discarded by the petrochemical industry are collected and restored for new uses by Euro Steel S.r.l. clients.