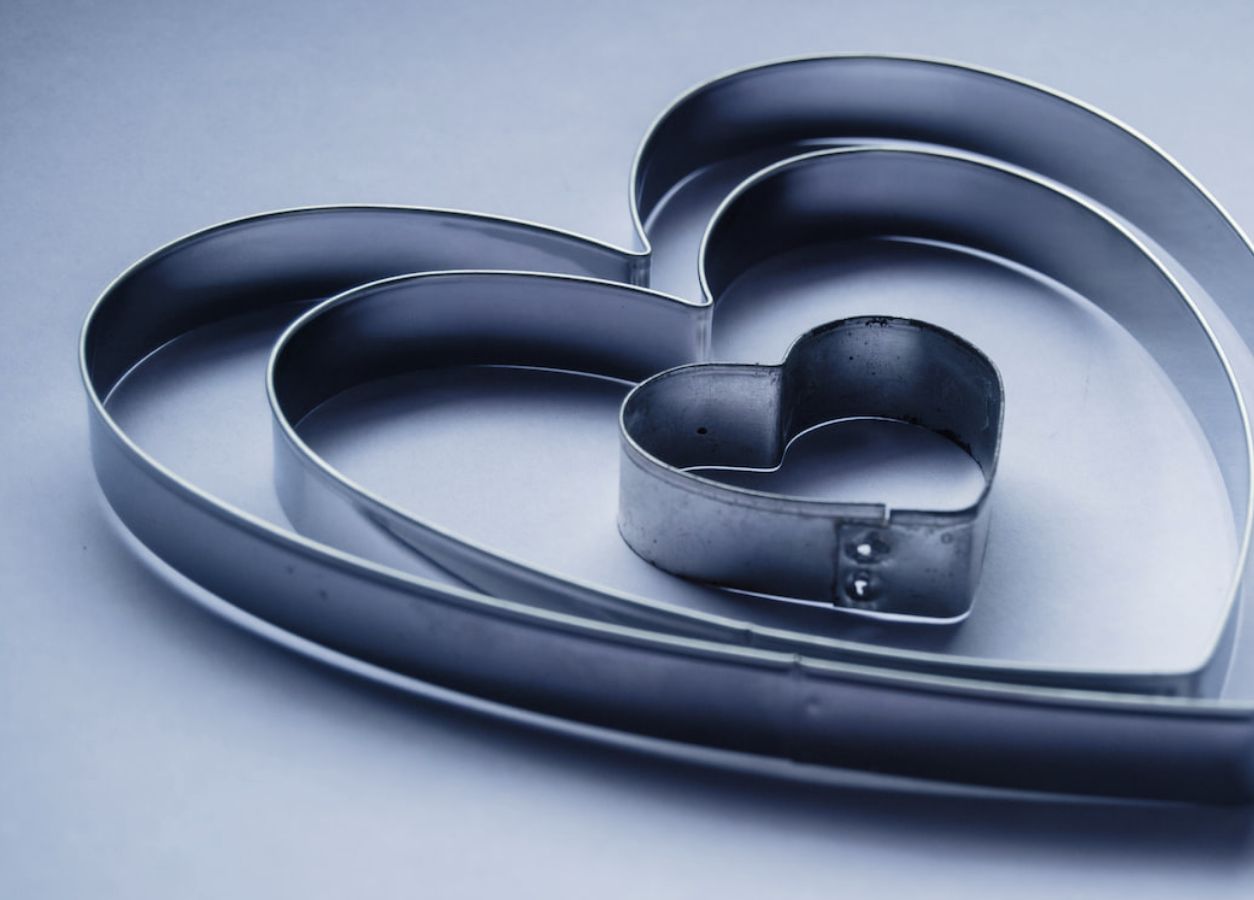 WE RECOVER PROCESSING WASTE TO DO SOMETHING GOOD FOR OUR PLANET
We deal with the recovery, processing and trading of metal waste from different industrial sources. We collaborate with companies of different sizes and sectors in order to optimize their waste handling, ensuring an effective and sustainable production system.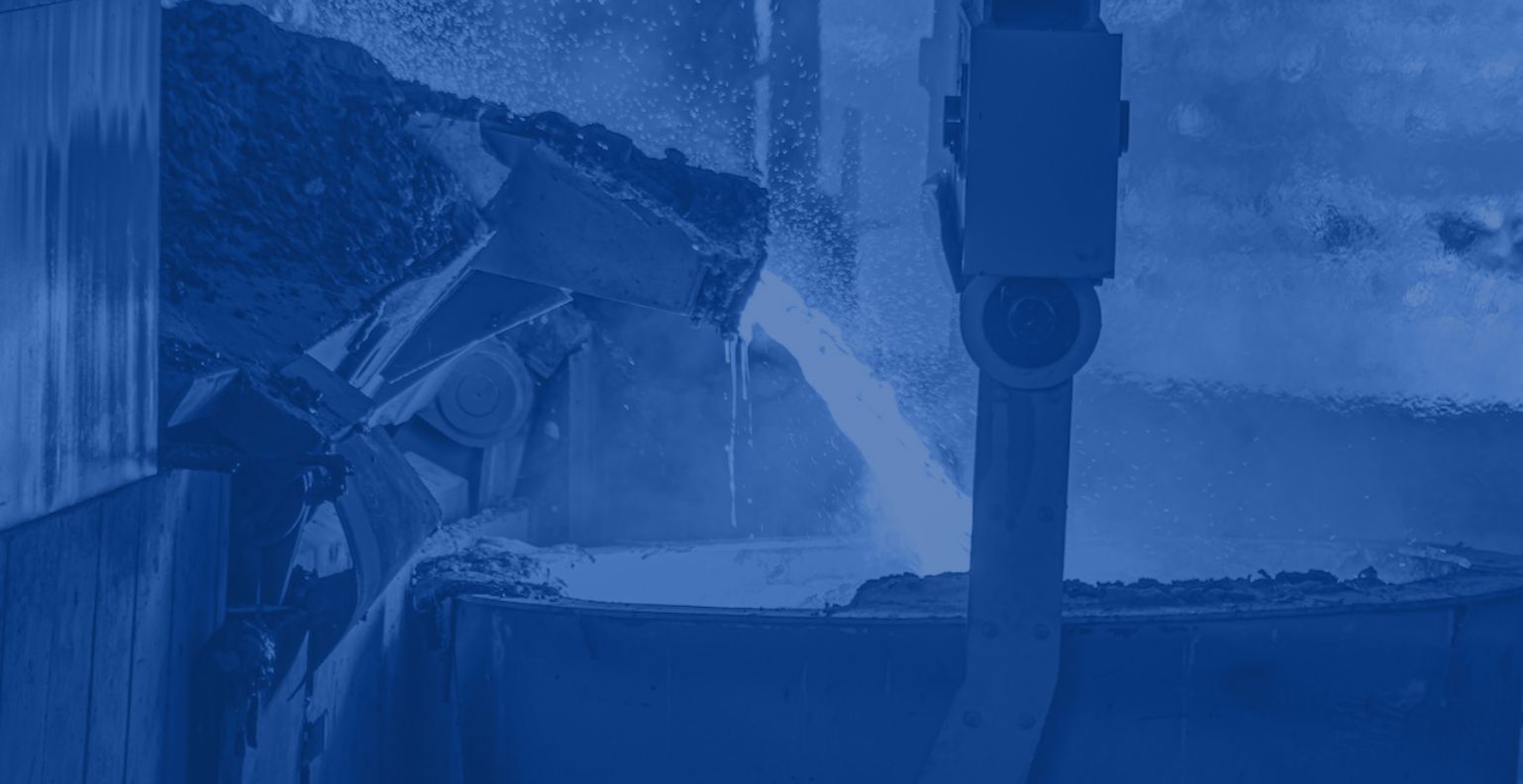 SPECIAL ALLOYS
High-alloyed materials as Inconel, Titanium, Monel, Hastelloy and other special alloys find new life thanks to our processes, going from being waste to new valuable resources.
SEMI-FINISHED PRODUCTS
We create value through the trading of first and second choice products, high alloys, stainless steels and special steels.